Hastings Manufacturing Company was a leading global manufacturer of piston rings for diversified end markets including automotive, light truck, industrial, compressor, generators, marine, powersports, lawn and garden, agriculture and construction. Hastings supplied the broadest product offering to both original equipment manufacturers (OEM) and aftermarket customers across more than forty countries.
Situation at the Time of The Anderson Group's Investment: Hastings was operating in a severely distressed state, suffering substantial operating losses due to exorbitant pension and legacy liability costs as well as operational inefficiencies, but had maintained a renowned brand recognized for quality and performance.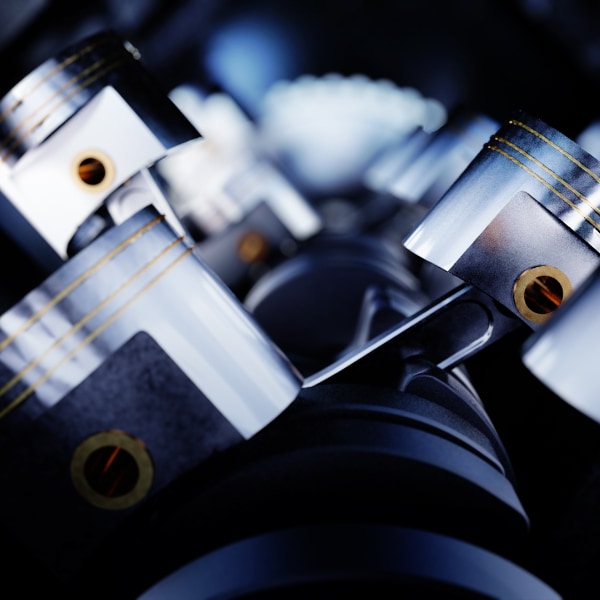 Anderson Value Add: Anderson acquired the company via an asset sale pursuant to Section 363 within Chapter 11 of the United States Bankruptcy Code and accomplished the following:
Negotiated a new collective bargaining agreement with the labor union.
Introduced a new executive management team, which consisted of both incoming and incumbent professionals.
Restructured manufacturing operations.
Developed a strategic marketing strategy.
Augmented research and development and engineering talent and capabilities which enabled Hastings to enter new markets (including a much larger presence in OEM automotive).
Established a full-service Chinese operation, which provided manufacturing, administrative and sales functions for both Chinese domestic and international.
Outcome: Hastings transformed from an underperforming, single-location aftermarket piston ring manufacturer to a global operation producing both OEM and aftermarket products for a wide range of end markets. The business experienced a $10,000,000 profitability swing within its first year following the transaction, followed by several years of reinvestment in the business to expand globally and increase profit further. Hastings was eventually sold to a financial buyer.
Management: