Brinkhoff & Monoson, Inc., d/b/a Red Monkey Foods, was a leading producer of innovative gourmet and organic spices, seasoning, rubs, grinders, artisan salts and grilling products sold as branded or private label through retail channels to some of the nation's most well-known grocery stores and supermarkets.
Situation at the Time of The Anderson Group's Investment: Red Monkey demonstrated a significant and continued growth trend, especially within private label programs, but was operating at capacity and lacked the capital, managerial and operational capabilities to take advantage of additional growth opportunities.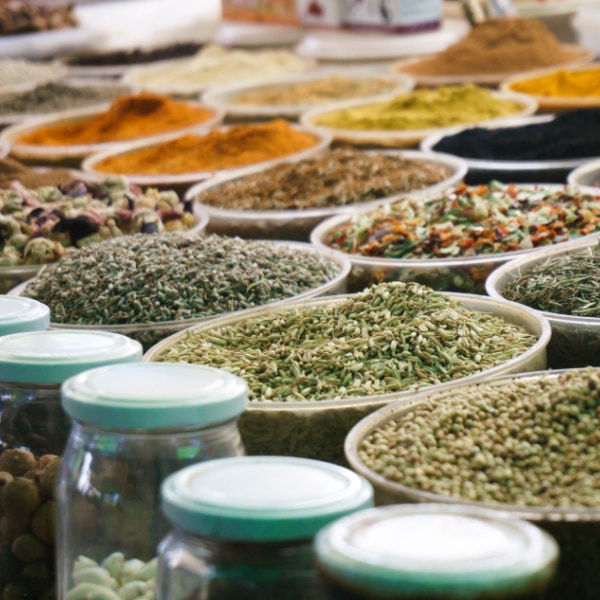 Anderson Value Add: Anderson partnered with the company's founder and Chief Executive Officer to recapitalize the business and implement the following initiatives:
Designed and built a state of the art manufacturing facility capable of supporting product line expansion and overall increased sales volume.
Reinvested in existing production equipment and purchased automated equipment with expanded capabilities.
Augmented inventory management processes and implemented an integrated automated warehouse operating system.
Recruited key management team members, including a Chief Financial Officer, Director of Quality and General Manager.
Expanded into new product lines within both new and existing product categories.
Implemented a raw material direct sourcing strategy.
Outcome: The operational improvements allowed the CEO and sales team to add several new customers (primarily through the launch of nationwide private label programs) and expand existing customer programs without the operational limitations that existed previously, resulting in considerable sales growth at improved material pricing and increased productivity. As a result, profits tripled within three years and the company became increasingly well known for its product development and private label capabilities. The company was eventually sold to a financial buyer.
Management: